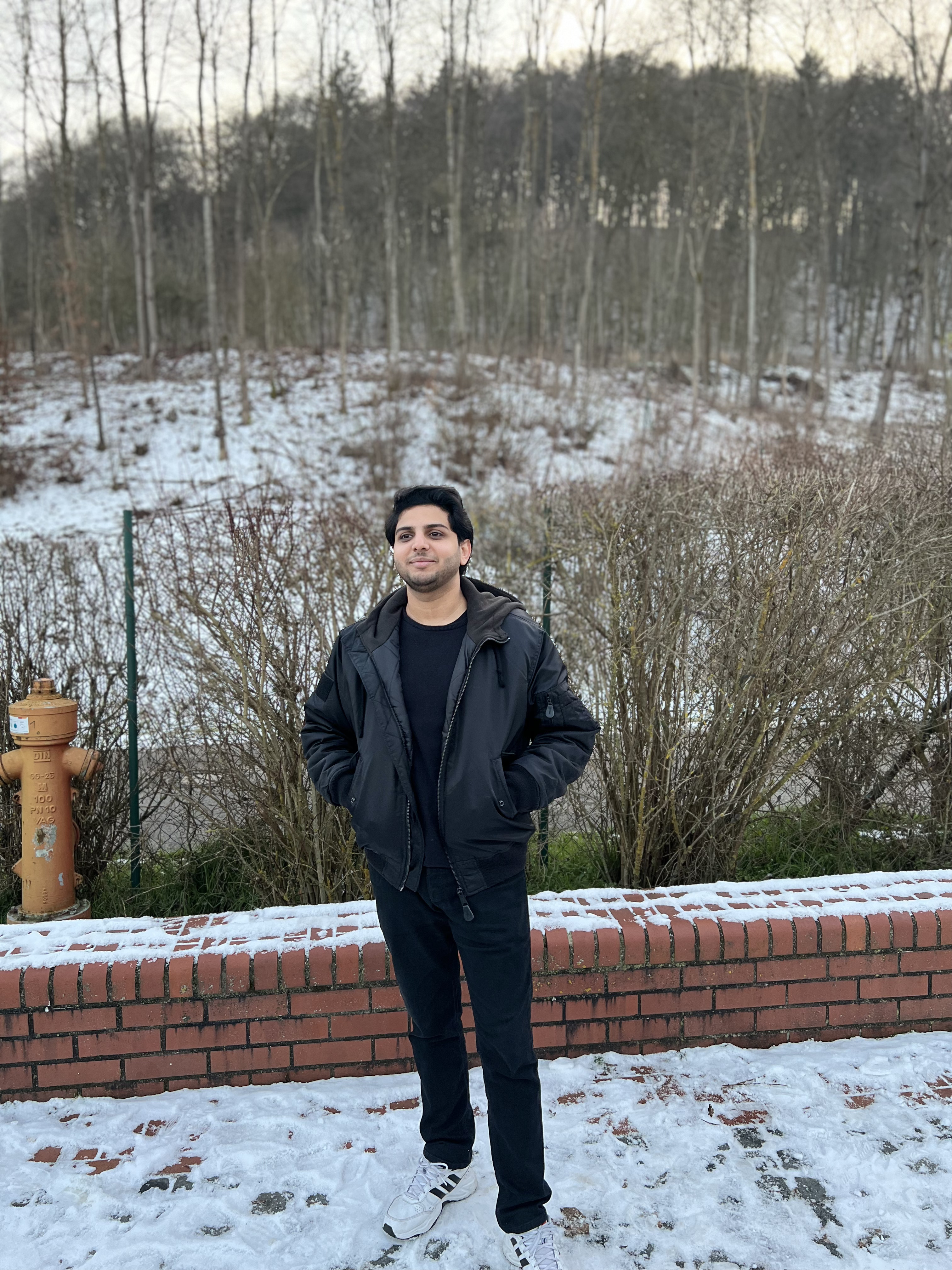 I am a security researcher from Pakistan offering several years of experience providing security assessments, penetration tests, application security engineering, and corporate training on secure software development.
I am a subject matter expert in Application Security, Source Code Review, Network Security, DevSecOps, Hardening, Endpoint Protection, Bash, Python, GoLang, PHP, and much more with industry recognized certifications like OSCE, OSCP, OSWE, CRTP, OSWP, CPSA, CRT, CEH, CHFI, eCPPT, eMAPT, LFCS, CDP, Vault, and Terraform.
I have worked with various clients over the years including but not limited to Public, Private, Military, and Non-Profit Organizations.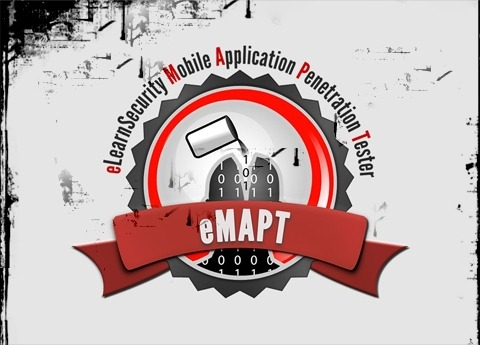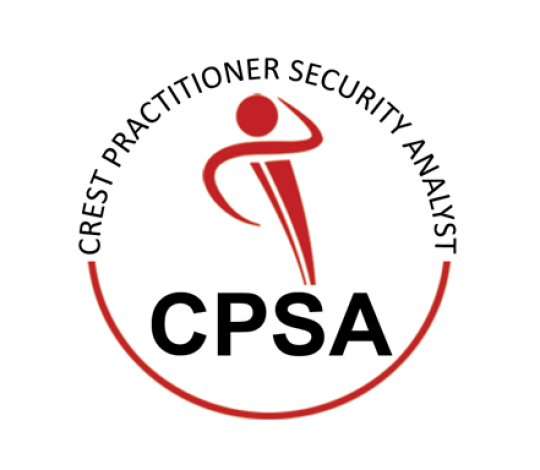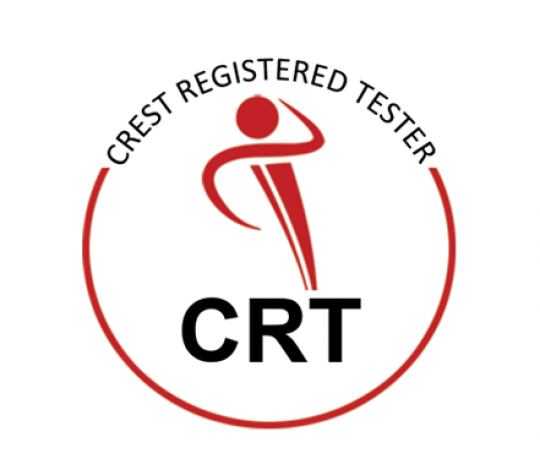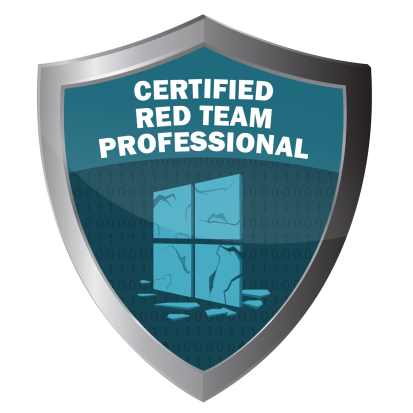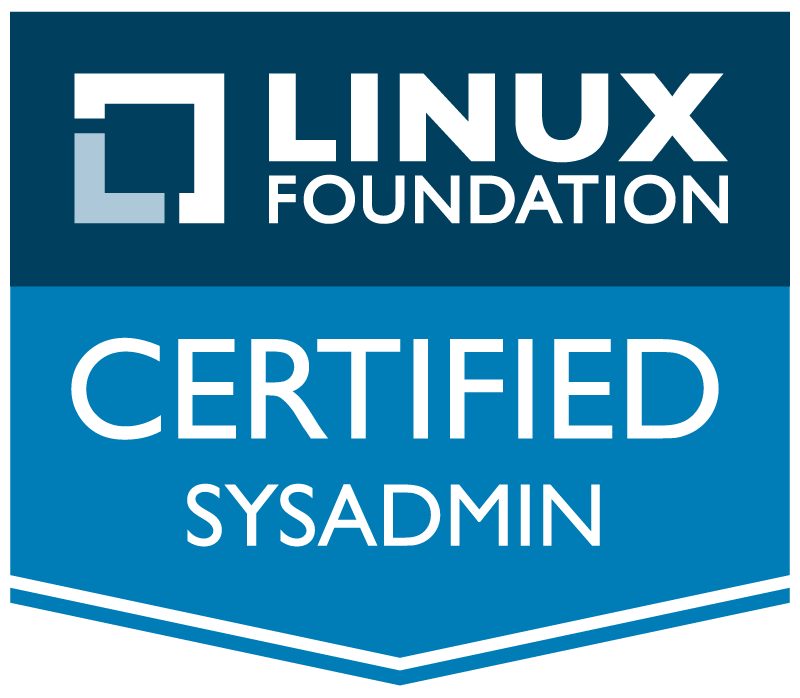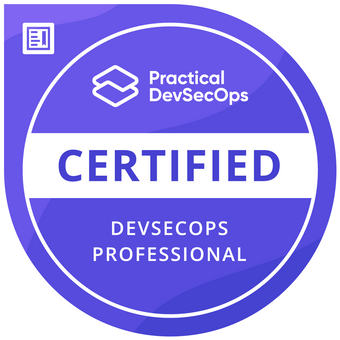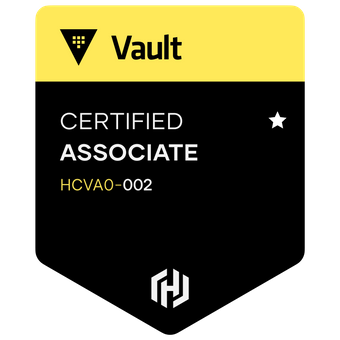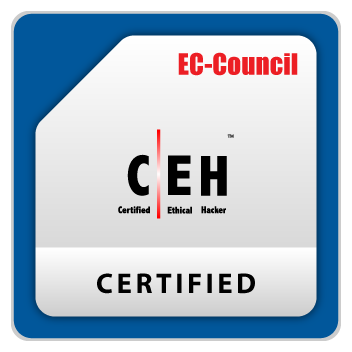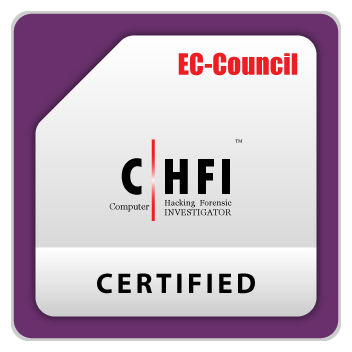 Contact At: me[at]aminbohio.com
To learn more, please visit https://www.linkedin.com/in/amin-bohio/
Disclaimer: The opinions expressed on this blog and any syndicated replication thereof are those of the authors alone. This blog does not represent, endorse or promote Hacking or any illegal act. This blog only promotes security research to make Internet a safer place.